Client
LangSchool English Center
Scope
UI/UX design
Website Development
Challenge & Solution
As one of many English centers in Hanoi, the founder and teaching staff of LangSchool want to clearly show the difference and affirm their position in the hearts of students that will accompany LangSchool on the way to achieving IELTS certificate. In order to do that, besides owning a team of quality teachers with many years of experience in teaching IELTS, LangSchool knows that it is necessary to polish its face on a digital platform – where potential students can learn about LangSchool, its courses, and its faculty.
Therefore, LangSchool came to ServiSense with the desire to build the center's official communication channel. LangSchool wants to have a website with an intuitive, modern and fresh UI, so that students can easily learn about the center's information, as well as the courses and enrollment information that LangSchool offers.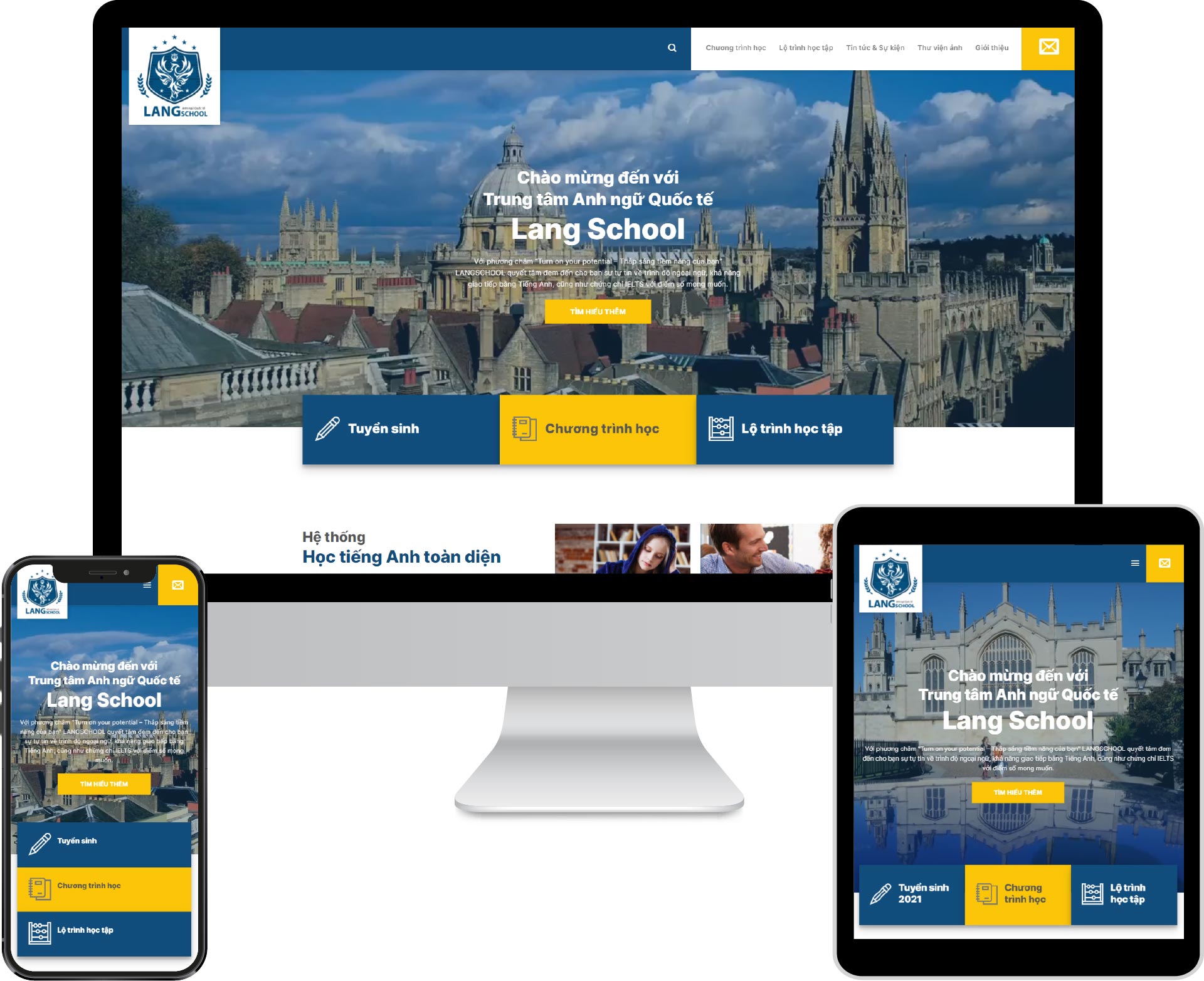 Homepage layout design.
Blog posts & Gallery.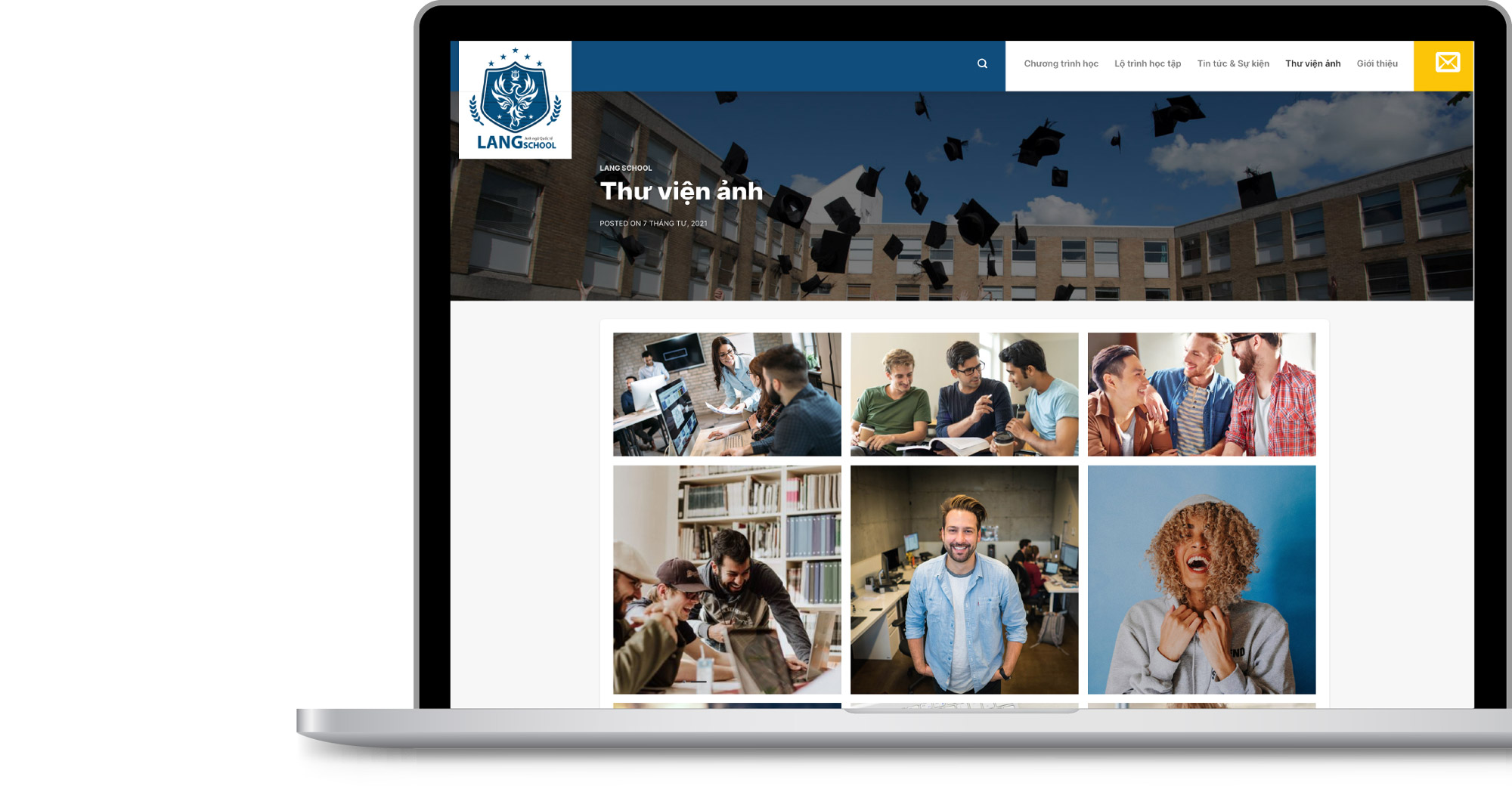 Responsive on all screens.