Scope
UI/UX design
Website Development
The Goal
Show off the uniqueness and specialness features of the product, yet still follow the design pattern of the parent brand. Focus on navigating customers to buy products.
Essential functionalities built for an Ecommerce website.
Stacked layout design style
Applied for designing product page, focuses on highlighting product images, also brings an unique UX for customers surfing the website.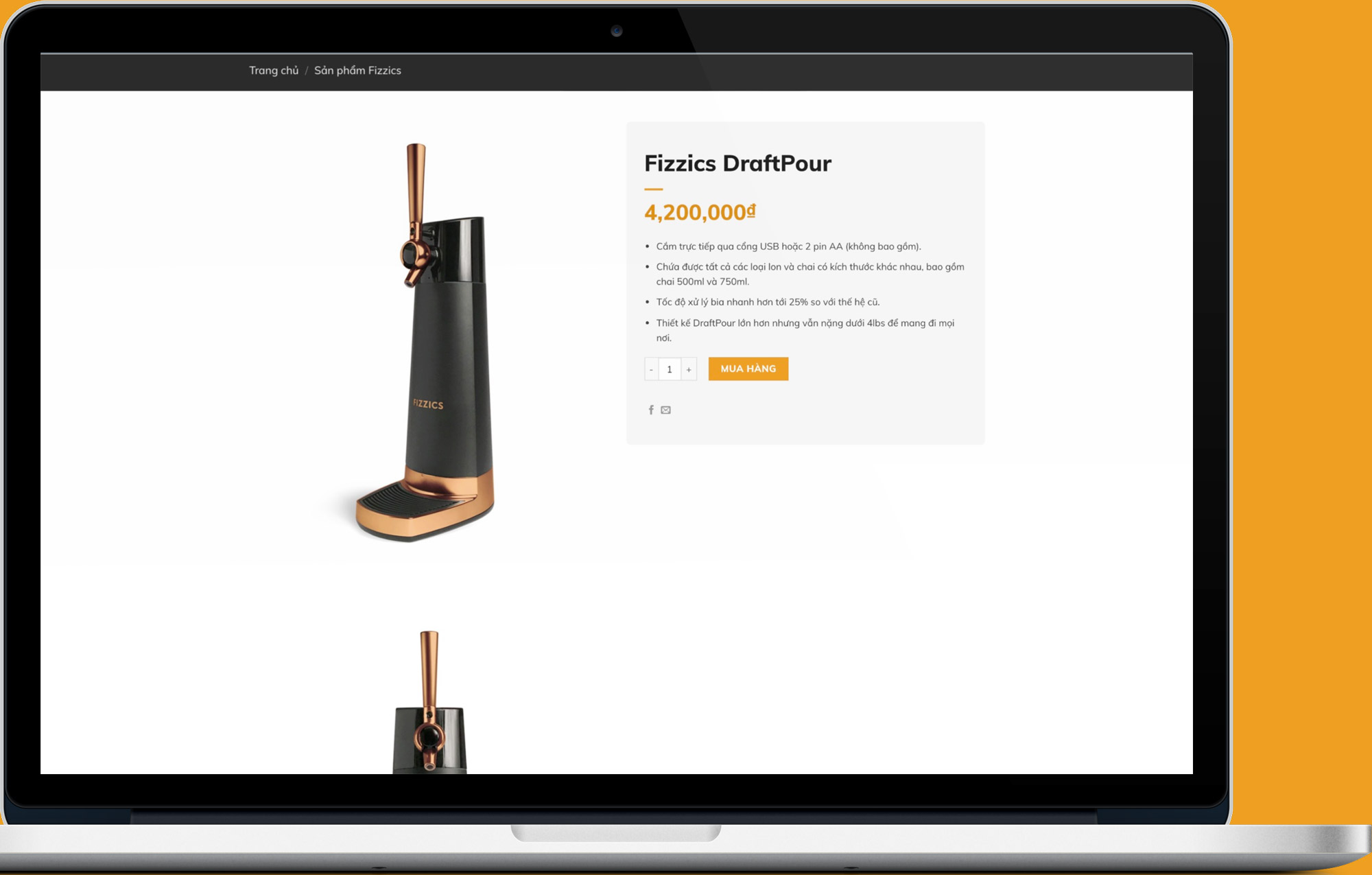 Mobile & tablet responsive design.